Boys will be boys; the old adage goes.  And boys will always love toys. As they grow older and richer, the toys only get more expensive. The Ruparelia family has proved the adage right and Uganda's richest Man and Ruparelia Group Chairman Sudhir and his son Rajiv who is now Managing Director of the Ruparelia Group just splurged over Shs300m pre-tax on five motorbikes, with tax and freight bringing the figure to close to Shs500m.
The bikes including a 2020 Harley Davidson FXDR 114, one Triumph Tiger 1200XCA and Two Triumph Thurxton RS and a Triumph Bonneville T100 arrived at the Ruparelia residence on Thursday evening and patriarch Sudhir recorded a video and shared on his social media platform.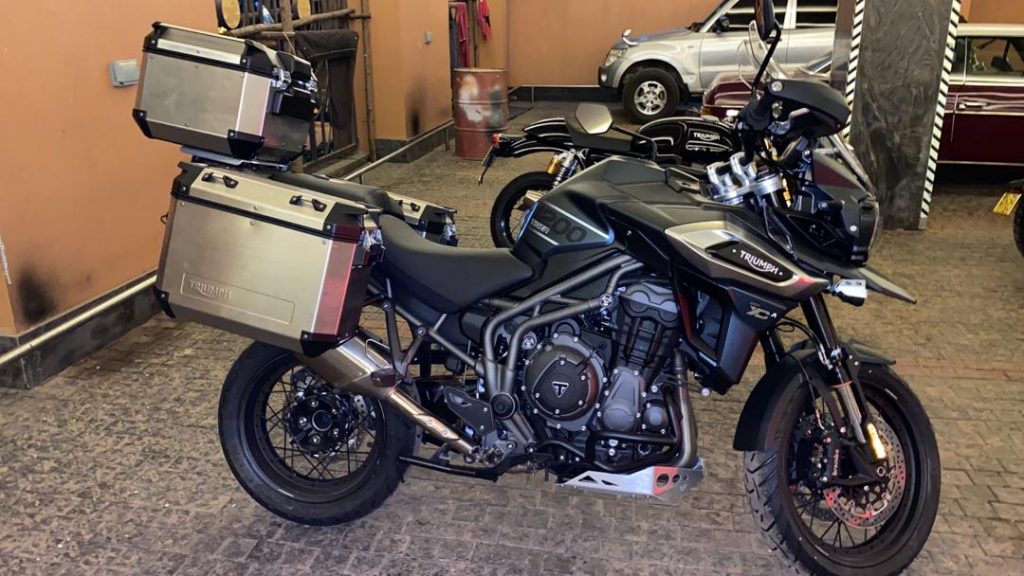 "This is mine," Sudhir said as he zoomed into a Triumph Tiger while son Rajiv tried out the Harley Davidson.
"New toys in town," an elated Rajiv is heard in the video while dad Sudhir responds "new toys."
A Harley Davidson FXDR 114 retails for $18,999 (about Shs70m) before tax, a Triumph Tiger retails for $22,000 (about Shs81m), a Triumph Thurxton retails for $16,200 (about Shs60m) and the Ruparelias bought two of these costing Shs120m, while a Triumph Bonneville goes for $10,450 (about Shs39m). It means the Ruparelias spent over Shs300m before tax and freight which could bring the total bill to Shs500m.
Rajiv loves roaring toys and he is already into motorsport and the entire Ruparelia family are avid riders. In June this year, photos surfaced of Rajiv having arrived at a court hearing on a motorbike. It must have been a joy ride back home for Rajiv that day as the Court of Appeal through out a Bank of Uganda petition that had contested an earlier triumph by the Ruparelias in the BoU/Crane Bank case.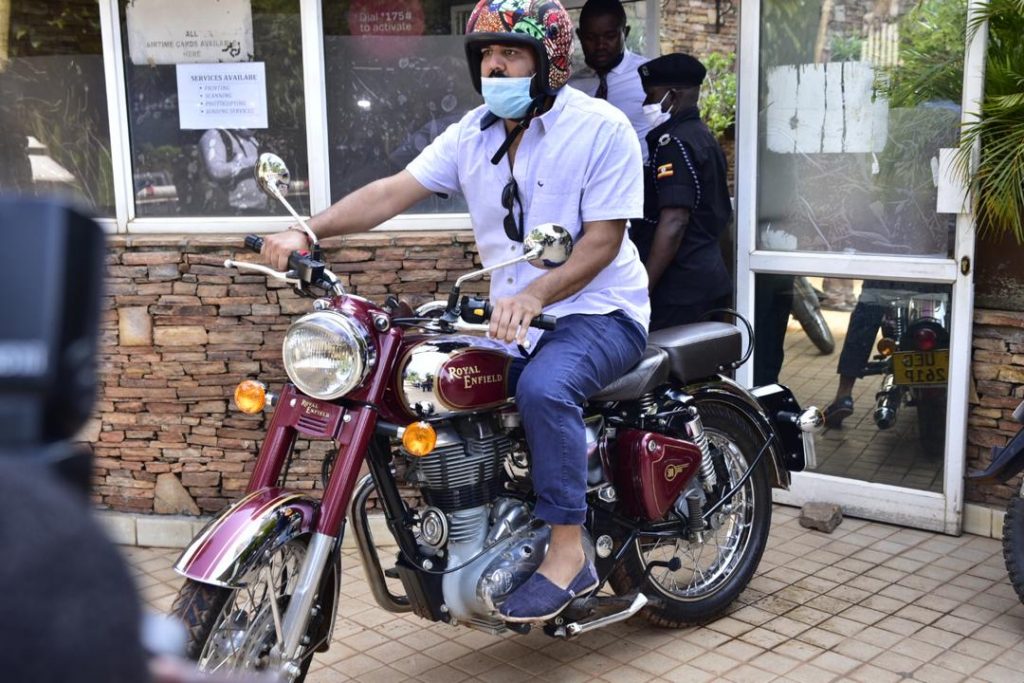 Sudhir has also previously shared an image of his wife Jyotsna riding a motorbike.