Fast rising multi-talented singer Priscilla Zawedde popularly known as Azawi has hit a milestone as her song Quinamino' has featured on Major Lazer's latest mix dubbed 'Africa and Forever.'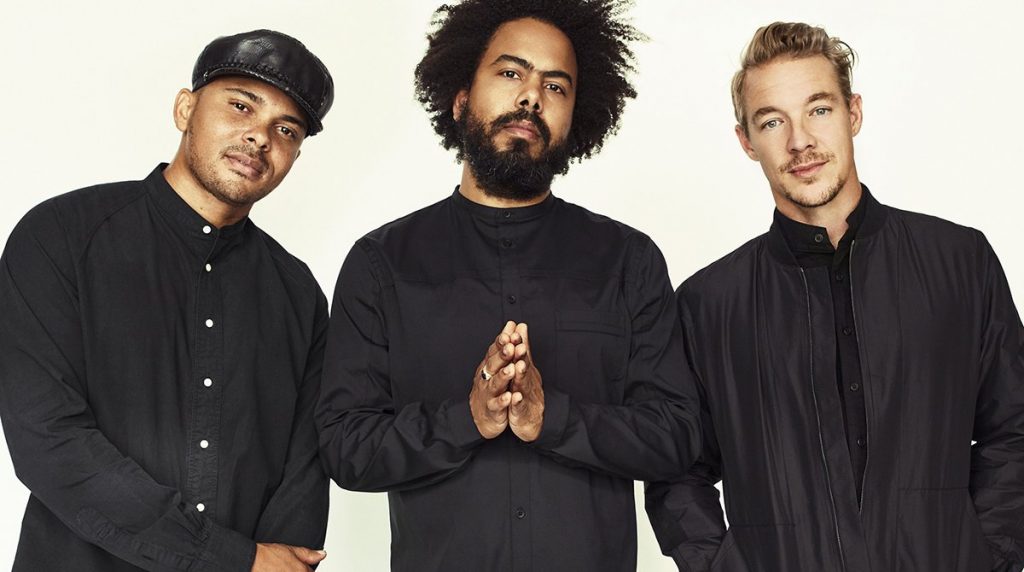 Major Lazer is a Jamaican-American electronic dance music trio, which includes record producer Diplo, and DJs Walshy Fire and Ape Drums.
 Quinamino is Azawi's first song after signing management deal with Swangz Avenue last year. The song is part of an Extended Play Record (EP) that has made Azawi popular on the Ugandan music scene. It has songs like Repeat It, Crazy lover, Mbinyumirwa and Lo Fit.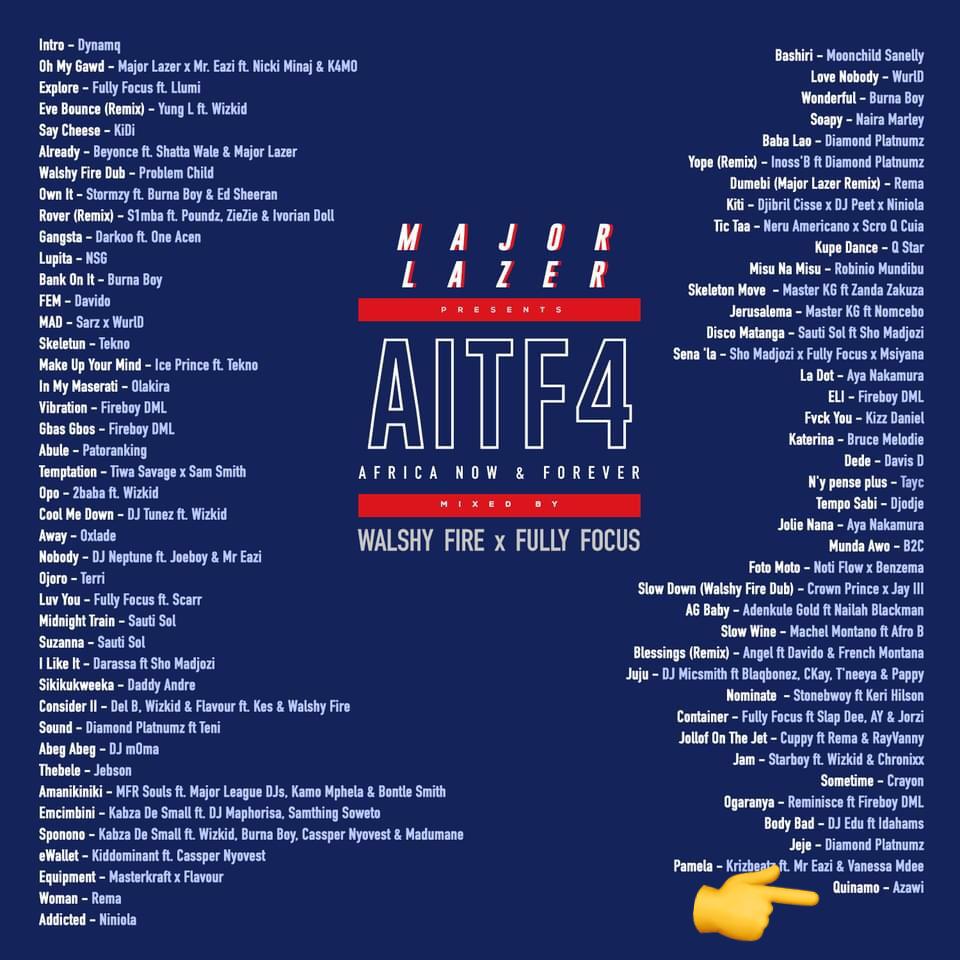 Major Lazer's fourth edition mix has over 50 Africa popular songs released in 2020. Daddy Andre's Ssikikukweka and B2C's Munda awo are the other Ugandan songs that have featured in the mix.