The Ruparelia Foundation has this morning made a donation towards helping sick children at the pediatric  ward in Mulago Hospital.
The hampers that benefited 240 children in the ward were handed over by Naiya Ruparelia, a trustee of the Ruparelia Foundation.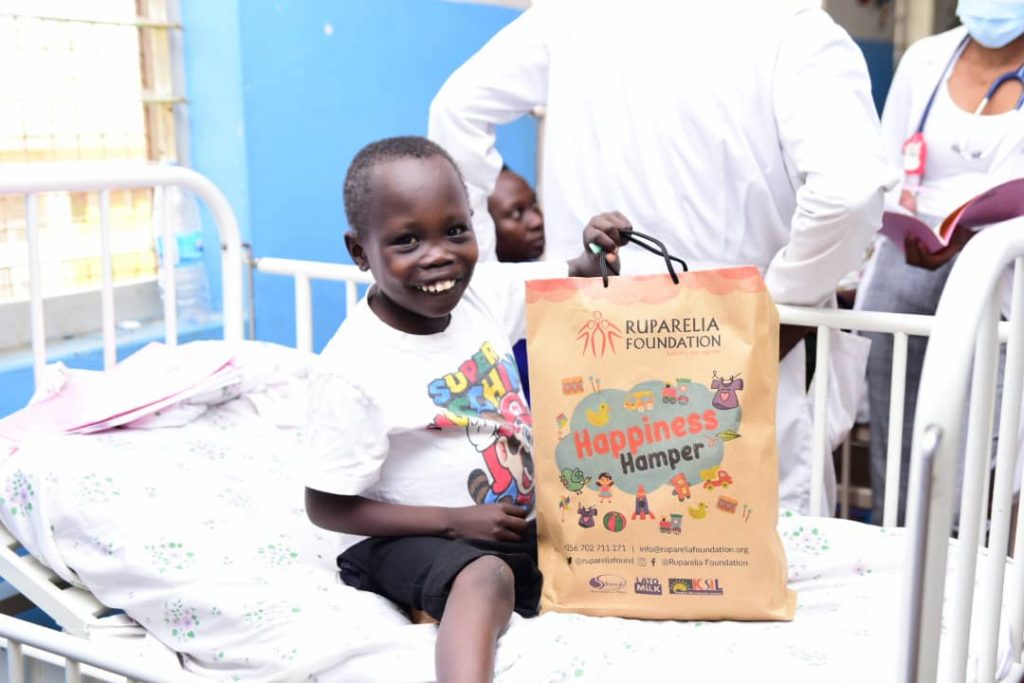 "It was good seeing these suffering children smile," Naiya said after visiting the ward and handing over the care items.
"They are very strong children, it's amazing. They could be little ones, but they are really strongly fighting for their lives," she said.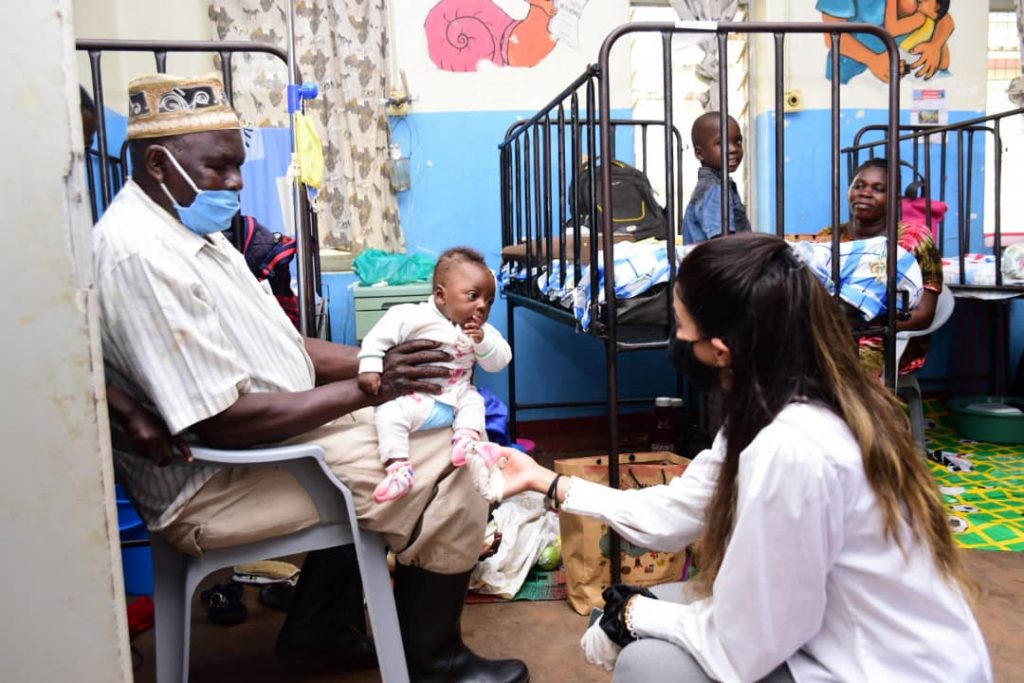 Naiya also noted that the foundation has been carrying out this activity on a quarterly basis but hopes to do it monthly once they get more donations from their partners. They also hope to scale out to different hospitals across the country.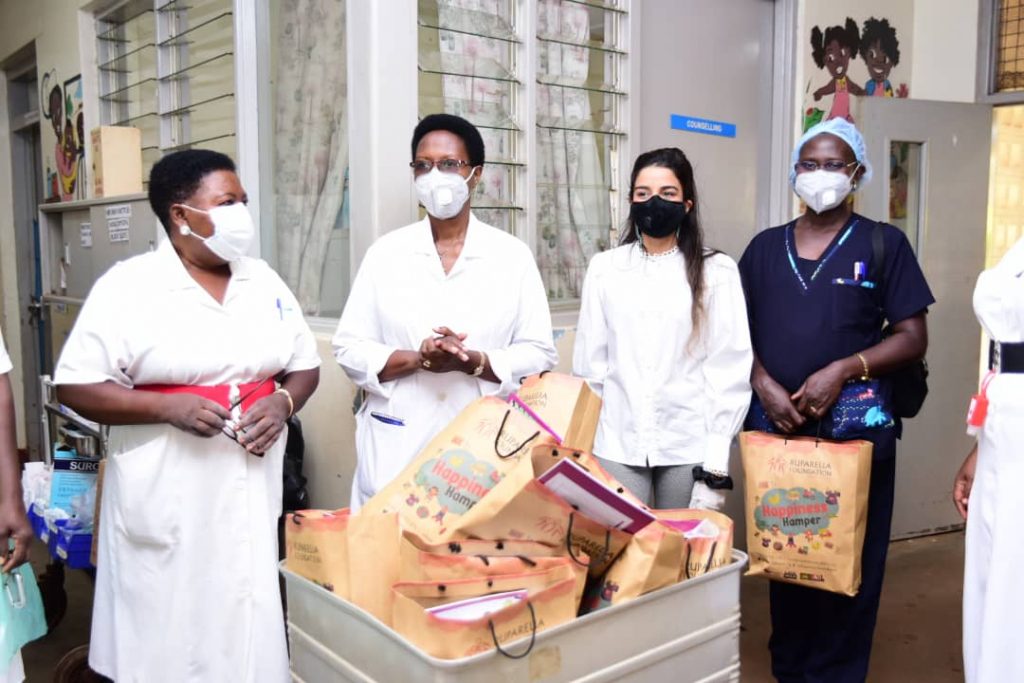 The Ruparelia Foundation is the charity arm of the Ruparelia Group and they have made several donations towards healthcare, education, sports causes, wildlife conservation and more since it was founded in 2011.