Comedians from the Fun Factory outfit including Hannington Bugingo aka Bujju, Richard Tuwangye, Veronica Namanya and Dickson Zizinga aka Zizu, are slated to meet President Yoweri Museveni at state house in Entebbe this evening.
The meeting between the comedians and the president was arranged by Speaker of Parliament Hon. Rebecca Kadaga, a self-confessed fan of the comedy outfit.
It all started when the comedians went to meet the speaker over a set of what they termed as 'draconian laws' that we're presented to parliament a few months.
The laws were allegedly created by a team from the Uganda Communications Commission in conjunction with another team from the Ministry of gender.
It's during the meeting that Kadaga hot the opportunity to meet some of her favorite Fun Factory stars that she was only watching on TV in the Mizigo express series.
The speaker extended an invite to the larger group, which they gladly accepted.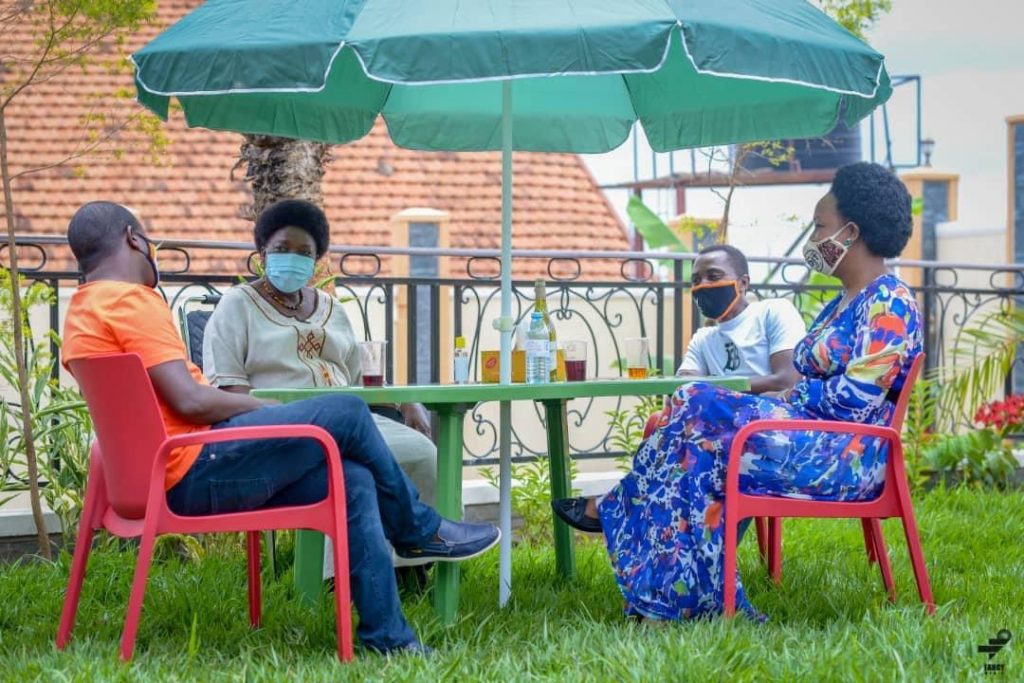 And a few days ago, the speaker had a fun-filled Sunday when she hosted the entire Fun Factory comedy group at her residence in Muyenga.
It's during the extensive visit,that the speaker learnt about the several issues affecting art and artistes in Uganda.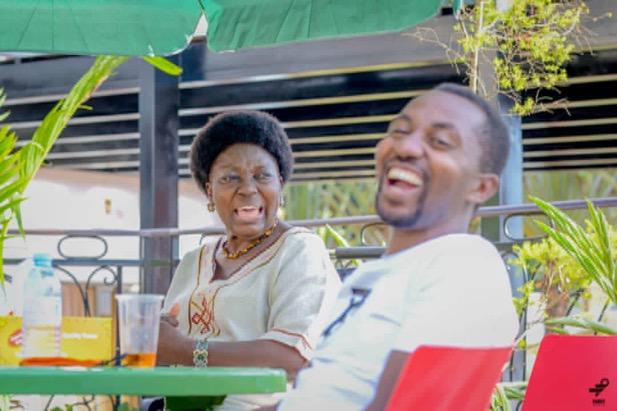 With over fifteen years' experience in the business, the speaker couldn't agree more that she had before her, the right minds that are representative of true artistes Uganda has ever nurtured and bred.
According to insider sources, after long and deep chats about the state, the challenges and possible solutions for the arts in Uganda, Hon. Kadaga decided to book the comedians a meeting with the head of state to also hear from the horse's mouth on what should be done to better the industry.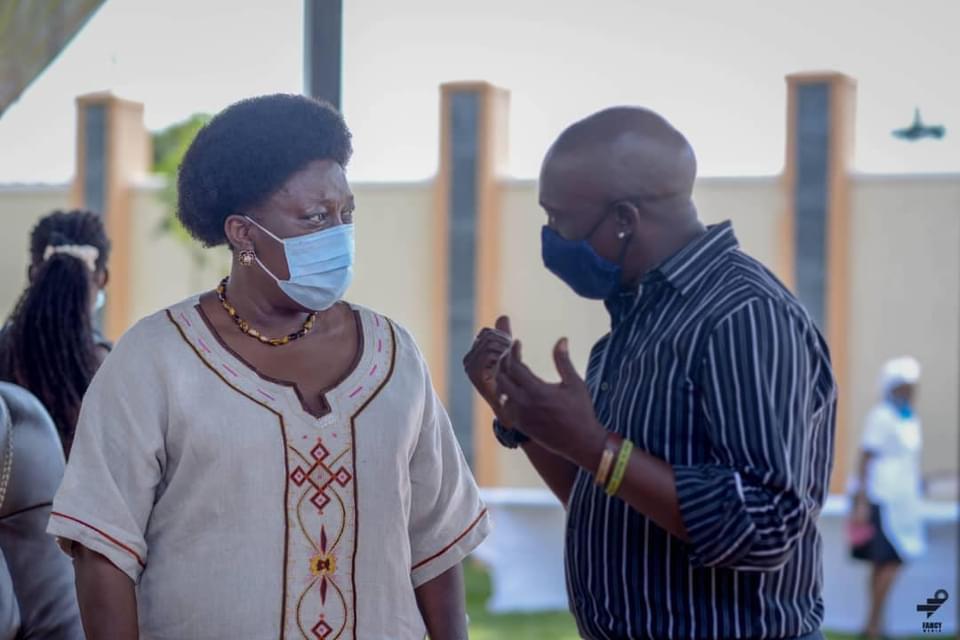 The president seems to have welcomed the idea to meet a few members of the group.
And as you read this, the representatives of the comedians are already at State House Entebbe and are slated to meet the president alongside Hon. Kadaga to discuss the state and future of the arts industry.
And since it is a norm that whoever goes to see the big man comes out with an envelope, we are eager to see what the comedians will tell us when they leave the meeting.