With Covid 19 striking the entertainment industry, only the innovative minds have managed to stay afloat. DJ Billy a Ugandan DJ based in the UK is one of the few creatives that started up a virtual club night.
"Dj Billy Virtual club night started as a joke, when COVID-19 hit UK most clubs had to close down. I lost my weekly dj job at Ruby's Night club, it was tough staying in every Saturday without going out to dj," said DJ Billy.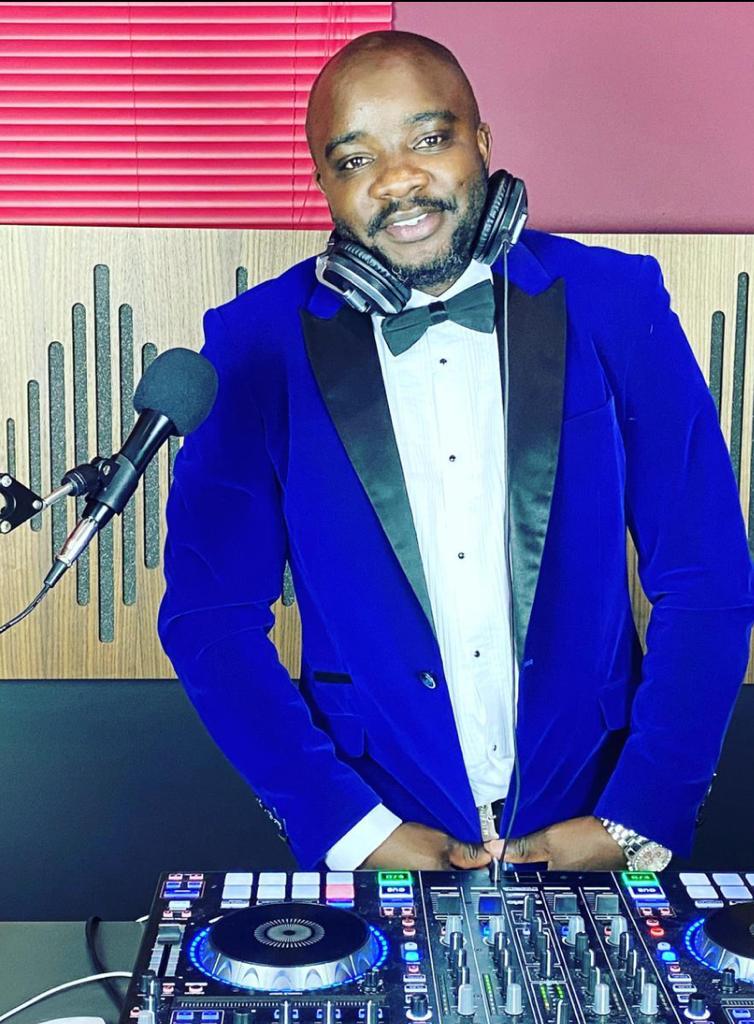 Dj Billy started a virtual club night which runs on zoom.us. The  DJ Billy virtual club night has received a lot of support from people around the world attending every Saturday in their living rooms, work, cars. People have created dance floors in their houses with disco lights.
Dj Billy zoom Virtual club night has also  hosted a wide range of DJs from different parts of the world entertaining virtual club goers.  Dj Billy Zoom Virtual Club night started hosting artists including Naira Ali, Lea Habz, Ngobi Godfrey, Brenjeezy, Peter Rhymer, Seden, Patra Kabatesi, Sir Elvis from Kenya, Azawi, and this Saturday Billy is hosting Winnie Nwagi as he celebrates his birthday
djbilly Zoom Virtual Club Night Saturday 31st October Ft *Winnie Nwagi & celebrating Dj Billy's birthday* performing 8pm🇬🇧 11pm 🇺🇬please click on link to get meeting ID: http://billet.to/s/B6ljzQg