With the events of 2020, roast n rhyme as we know it was put on hold until it's safe for people to enjoy a concert together. The organizers of the event were quick to adapt to the times and abandoned the old format of the festival concert and re-invented it into a tourism experience of the Murchison falls national park.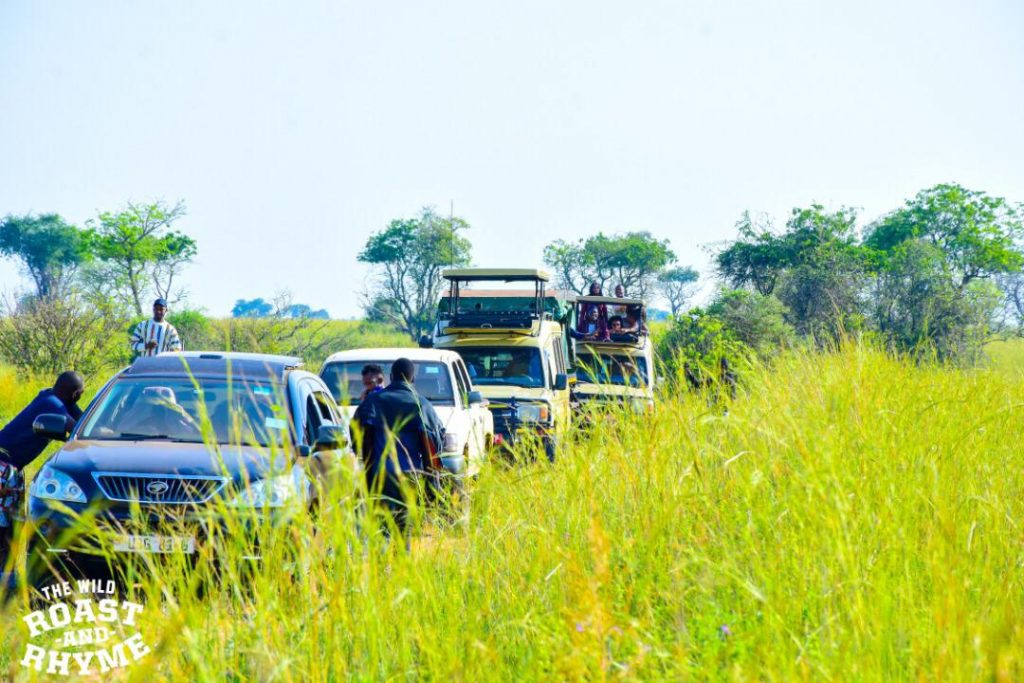 Aimed at promoting local tourism, the guests started their experience on Friday and started their game drives last Saturday. Some guests were irritated by the strict SOPs guidelines during the weekend.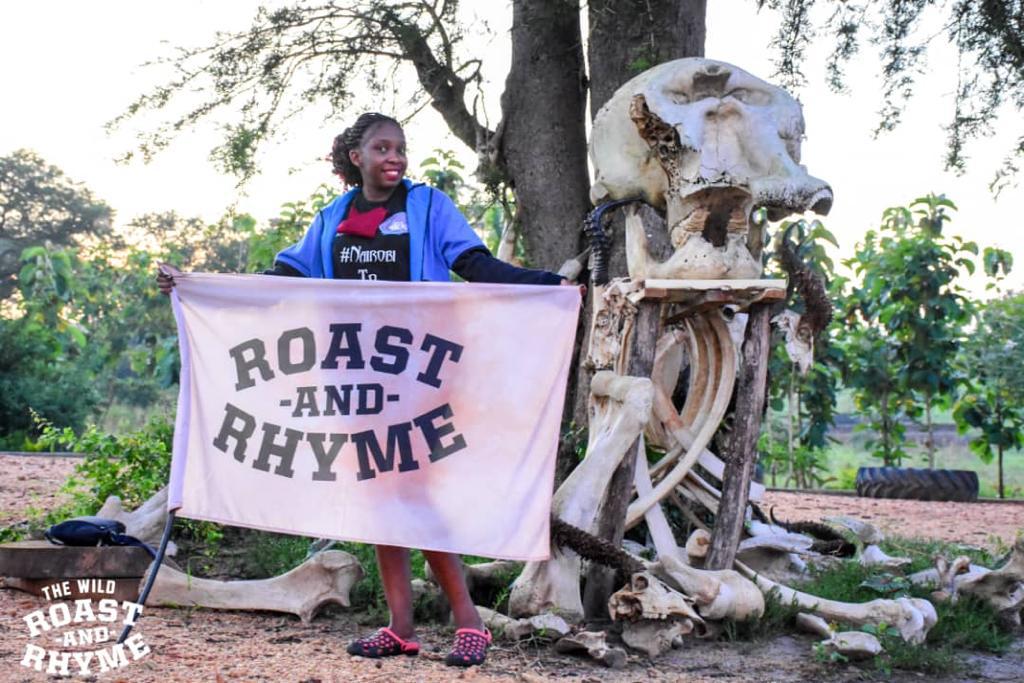 The weekend gateway was heavily sought by a lot of Ugandans but could only allow for 170 people which are within the allowed limits by government.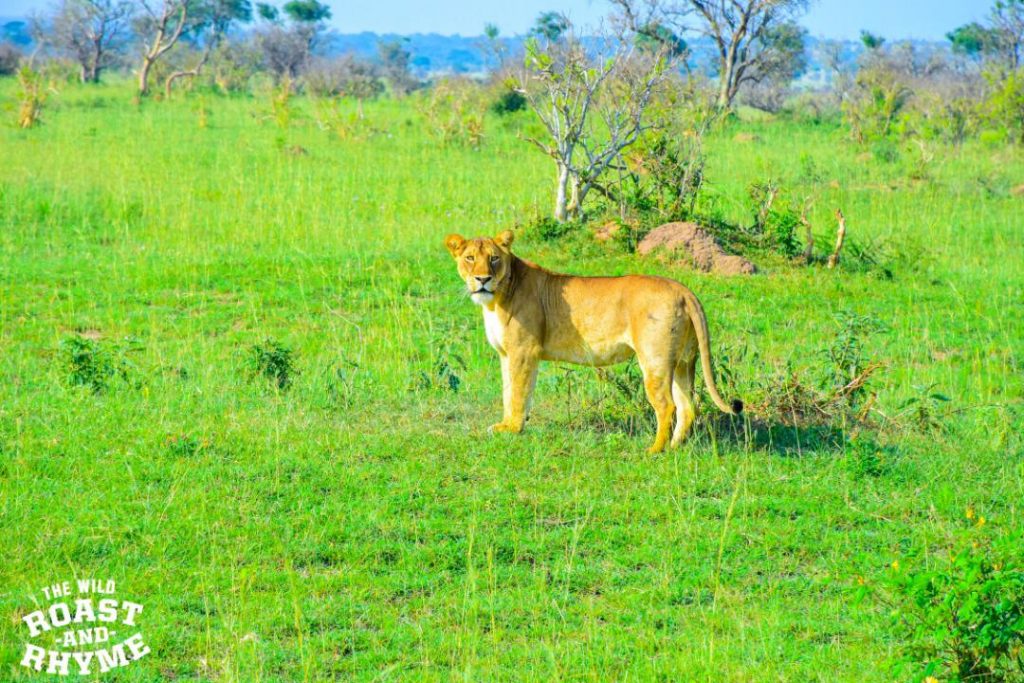 That number further reduced as one or two were not allowed to board the tour bus after registering high body temperatures at the departure point in Kampala.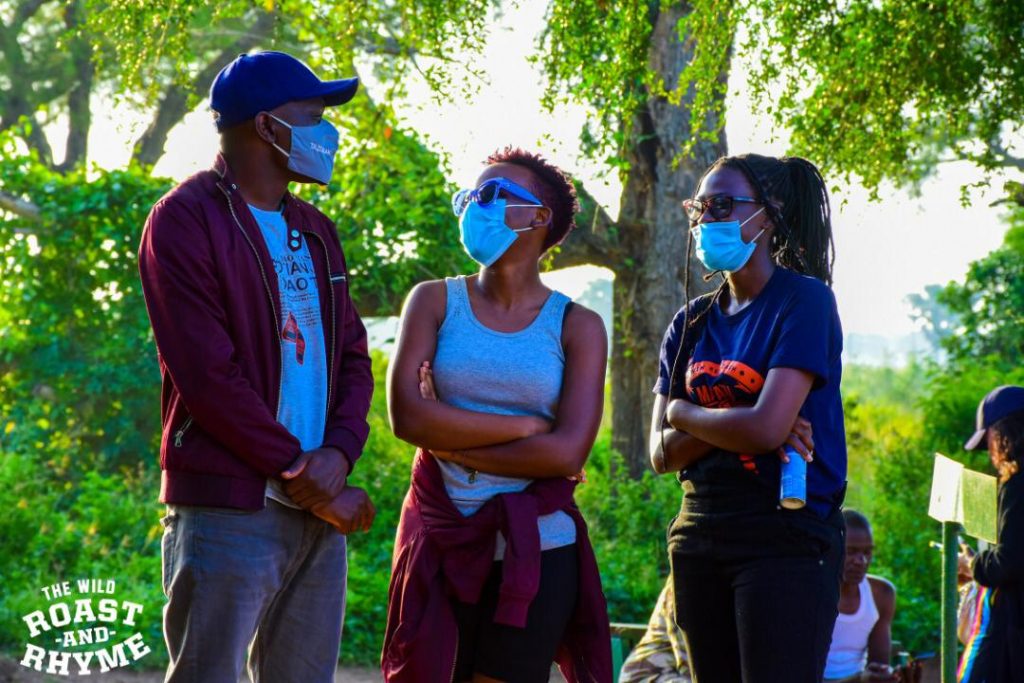 Some prominent media personalities enjoyed the game drives and the evening roastings. The organizers issued a free pocket sanitizer and free masks for the 3 days to every guest.
Hannington Bugingo, comedian at Fun Factory Uganda who is also the President The Uganda Comedians Association (TUCA) applauds organizers for pulling off a great and safe event where SOPs where strictly followed and believes all theme nights were spot on. He disclosed that Tanqueray gin brand did not only supply drinks but it was also giving free masks at the entrance. On this note, Bujju urges government to reopen events as he has confirmed that many organizers can also safely stage and manage events just like Roast and Rhyme.
Media personality Agatha Lowash says the event was a breath of fresh air given it was out of town into the wild.
"I experienced the beauty Uganda! We crowned off the gateway with an all white Tanqueray brunch at Fort Murchison lodge with live band music and endless flow of Tanqueray cocktails," she says.