If one of your New Year's resolutions is to start a business this year, Crane Management Services could have made it easier for you as they are giving three rental months' grace period on several of their buildings for new entrants.
The buildings include Hardware Plaza, Market Plaza, Kingdom Kampala, Hardware City, Kampala Boulevard and Electrical Plaza. You must book space by January 31.
Hardware Plaza located on Snay Bin Amir Rise, in Nakasero, like the name suggests is ideal for hardware business.
Market Plaza is situated on Market Street within the heart of Kampala city. It has 250 shops, 110 offices and a wide parking to accommodate over 100 cars.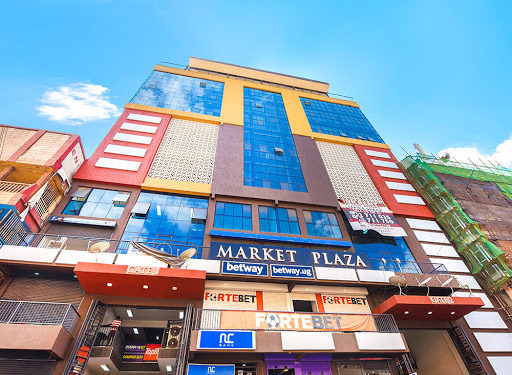 Kingdom Kampala is a mixed-use development in the heart of the city. The modern and world class property is conveniently located on three main roads, Nile Avenue, Yusuf Lule Road and Dewinton Road. The iconic building has retail, recreation and office space, with parking of up to 400 cars.
Hardware City is located on Entebbe Road in the Nakesero hardware business hub. It has eight floors with the first three floors comprising 280 shops and the fourth and fifth floors having parking for 105 cars. The top floors have one, two and three bedroom apartments.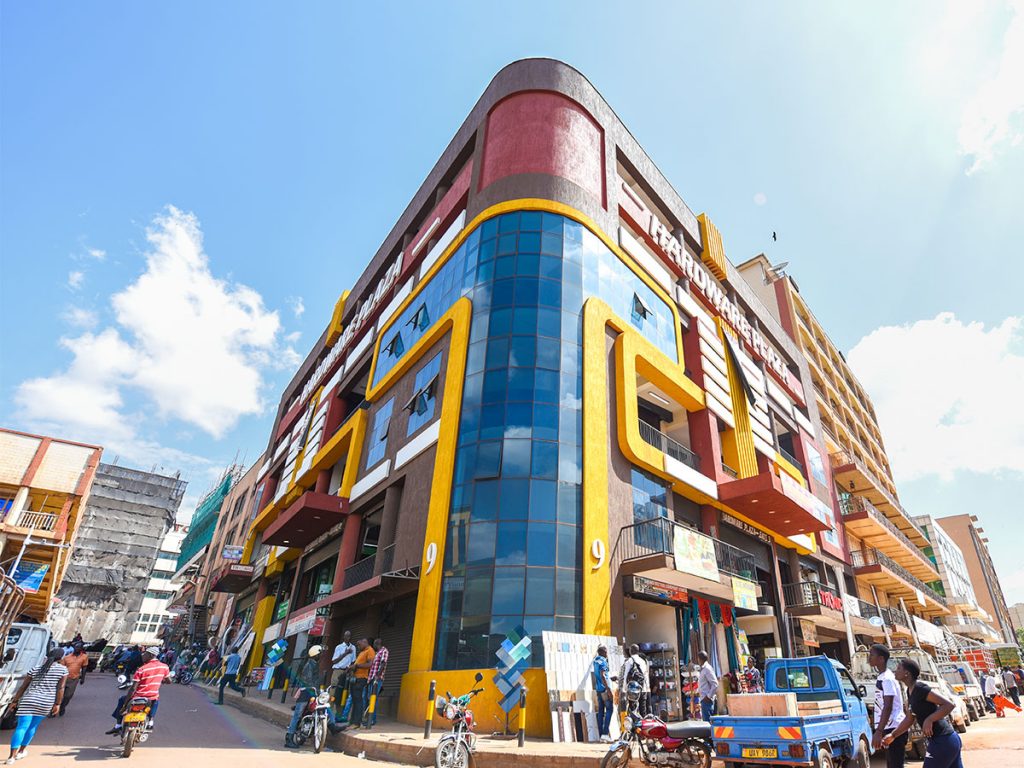 Kampala Boulevard is located in the heart of the city, right opposite Bank of Uganda and the Post Office on Kampala Road. Boulevard has retail space, four floors dedicated to offices and apartments.
Electrical Plaza is located on Market Street.  Like its name suggests, Electrical Plaza is the ideal location for anyone who wants to deal in electrical items. This iconic ultra-modern facility has an elegant combination of retail shops and residential with 220 shops, 56 apartments and two floors of parking.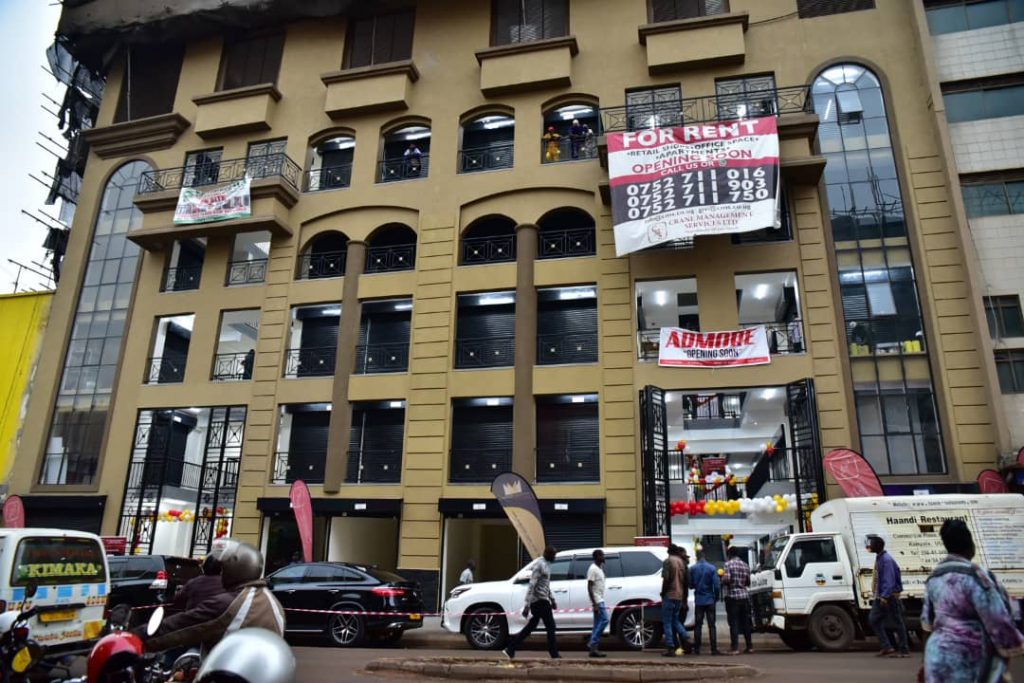 To book space, you can call 0752711750, 0752711016, 0707300243 or email info@cms.co.ug