Godfrey Aine 'Sodo' Kaguta, President Yoweri Museveni's youngest brother has decided to drop out of the Mawogola North Member of Parliament race a day to the awaited polls. Mawogola North MP race has been one of the do-or-die contests to look out for tomorrow but Sodo's departure gives  Shartsi Namatovu Kutesa Musherure, a daughter to Foreign Affairs Minister Sam Kahamba Kutesa a straight upper hand to win the contest.  
Our sources reveal that yesterday in the night, Sodo's camp reached agreement with Shartsi Musherure's camp following a meeting held by their seniors. Source says that Museveni and his other brother Gen. Salim Saleh had a meeting with Minister Kutesa who has been occupying the Mawogoola MP Seat for the last two decades and decided that Sodo had to pave way for Shartsi for the good of ruling party NRM. The meeting also had a few other top NRM officials in attendance.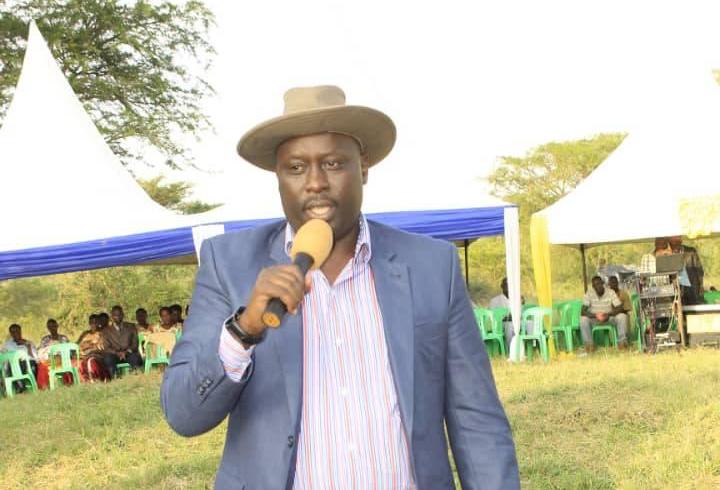 On September 30, 2020, the Sembabule NRM District Returning Officer, William Katokozi declared Sodo winner with 17,343 votes followed by Musherure with 16,104 votes. However, Shartsi contested the results and petitioned the NRM Elections Dispute Tribunal arguing that the primaries were marred by gross irregularities. The tribunal chaired by Enoch Barata failed to rule on the dispute and referred the matter to the Central Executive Committee (CEC) for guidance, which wasn't provided.
The party then announced that it had not given a flag to anyone in the area and advised the candidates to contest as independents which they did. Sodo decided to petition the high court in contest of the party's decision to deny him flag.
Last month, the High Court Justice Musa Ssekaana ruled that it was illegal for the NRM party Elections Dispute Tribunal to fail to decide on the legitimate candidate for the Mawogola North Parliamentary seat.