With the entertainment industry stagnant due to the Covid 19 pandemic, it came as a shock to many when rapper Gravity Omutujju shared pictures of his almost complete new house yesterday. The singer who has been AWOL for most of the year showed off to the amazement of his followers.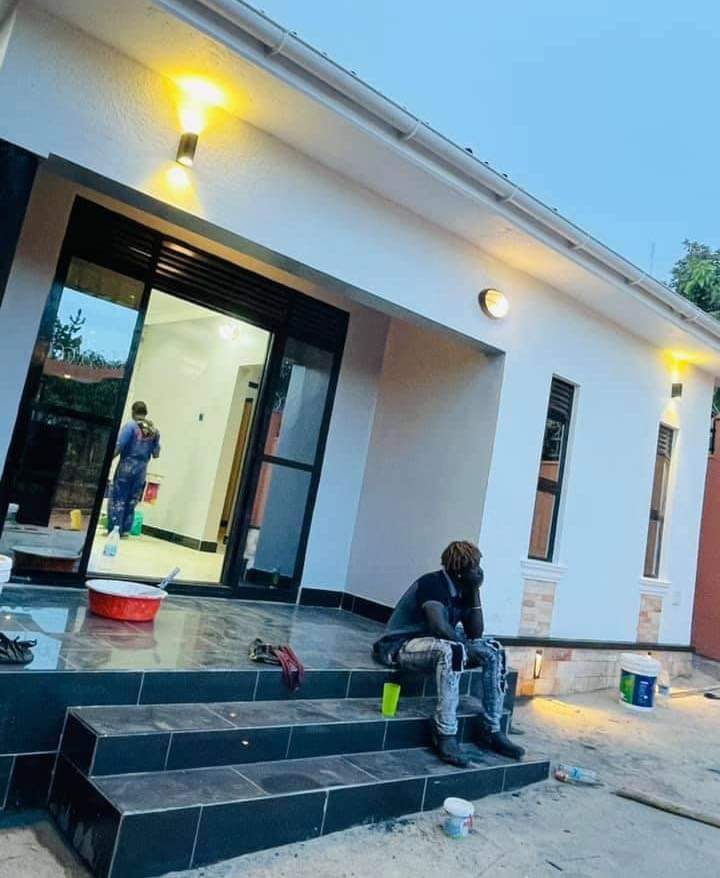 Matooke Republic reached out to him and Gravity said the five bedroom house cost him about Shs200m.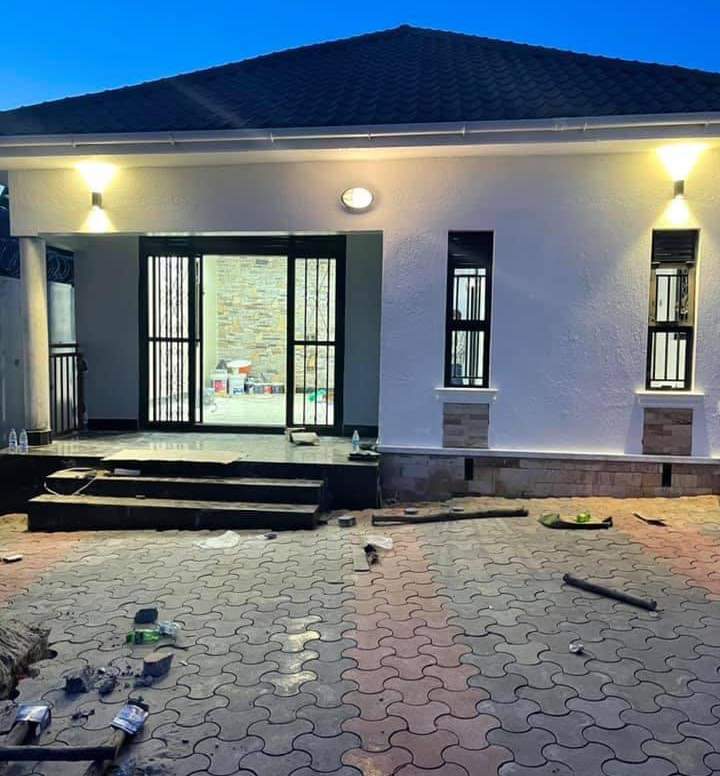 "To be honest, the house plus the land all together cost me approximately Shs200m. Some musicians scare young people off dreaming of such houses when they exeggerate the cost. They speak of huge amounts that have never appeared on their accounts," said Gravity.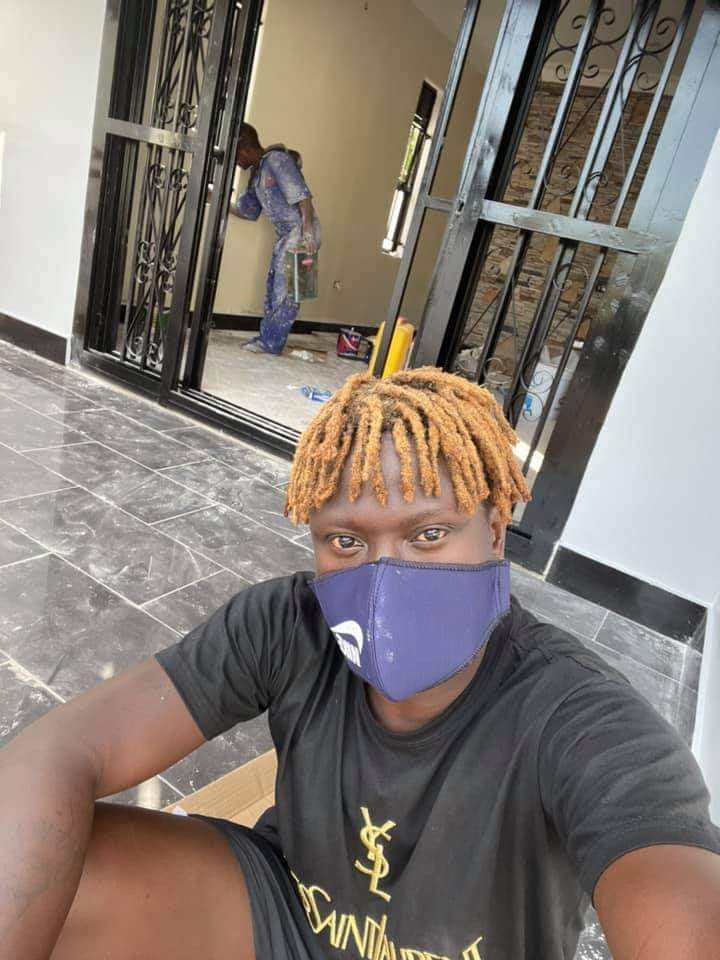 He also added that it had taken him a long period of time to finish building his house.
The overjoyed singer last night took to his social media platforms to share photos of his yet to be finished mansion advising his followers to avoid wasting their money and invest.
"You should invest, it's good, don't blow up your money. My second house in Buziga," Gravity posted.
Gravity came to limelight around 2012, 2013 after redoing the late Paul Kafeero's track titled 'Walumbe Zaaya' with the help of Eddy Kenzo who paid his studio fees. Since then, the singer's life changed.
The Late Kafeero's 'Walumbe Zaaya' track was the stepping stone for Gravity who released more hit songs including 'Swagga', 'Malangaja', 'Winner', 'Embuzi Zakutude', 'Ekyakuzaala kyekilikuta', and 'Broken English' among others.
In 2015, Gravity held his first concert at Freedom City titled 'Mwooto concert' and it was successful.
He held other successful concerts 'Embuzi Zakutudde concert' and 'Ekyakuzala' which were held at Cricket Oval.
The singer is one of the best Lugaflow rappers in Uganda and through his hit songs and support from his fans, he has been able to earn enough money to live a life he only dreamed of.