Motor-mouthed Presidential Advisor, Jennifer FullFigure has claimed that President Yoweri Museveni is the only Ugandan who has more love for his country than any other citizen.
FullFigure asserts that Ugandans should take Museveni as gift that was given to them by God and so give him all the time he wants to transform the country.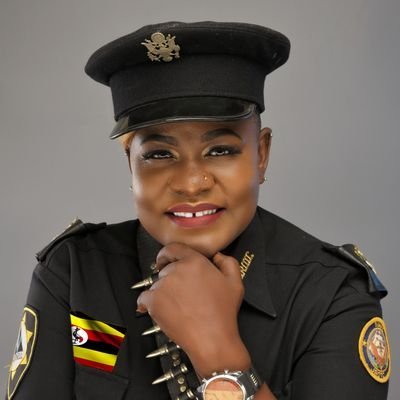 "I even don't know why we vote for presidency, its better we let President Museveni to rule till he dies," says FullFigure.
"Opposition should forget about change in Uganda," she adds.
She claims that Uganda needs Museveni more than he needs us as he has sacrificed a lot for the betterment of the Pearl of Africa.
Last month, Museveni was declared winner of the presidential election for his sixth consecutive term. He will be sworn in May this year and extend his stay in power to 40 years.