Earlier today the Uganda Military police beat up four journalists injuring them seriously as they covered the hand over of a petition by National Unity Platform ( NUP) leader Hon Robert Kyagulanyi "alias" Bobi Wine to the United Nations Human Rights Office, at Kololo , Kampala.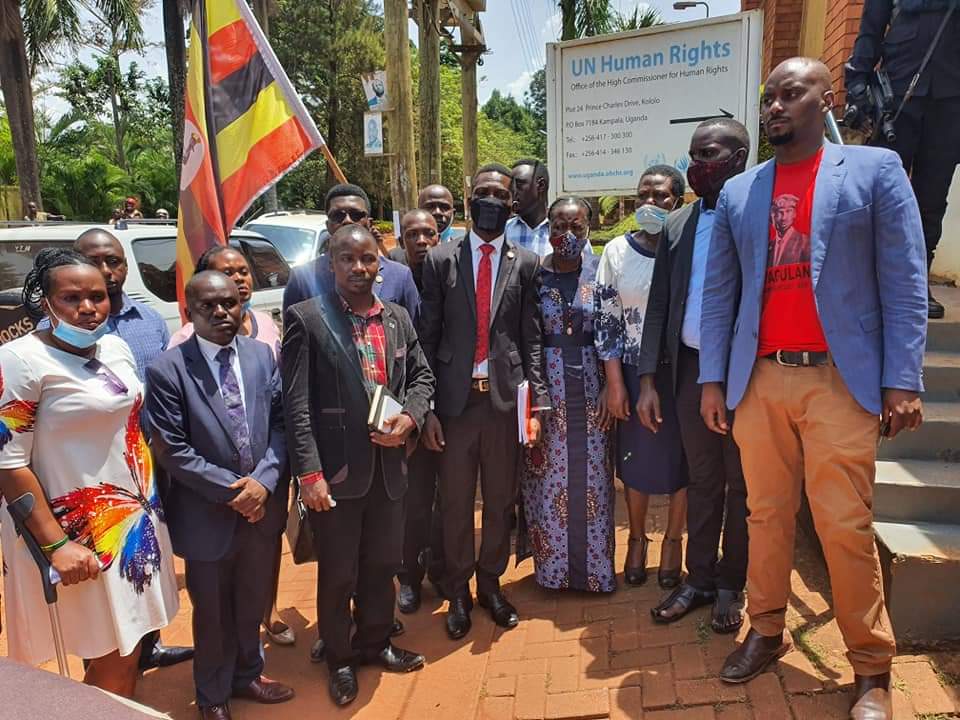 Bobi Wine narrated the events that transpired today at the United Nations Kampala office as some journalists and some members of his team were beat up in what he termed as a contemptuous manner.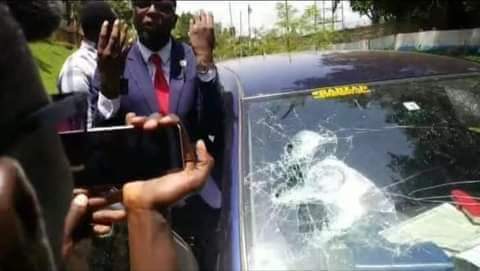 "Today we went to the @UNHumanRights office in Kampala to deliver a petition against the continuing abductions, torture and murder of our supporters. The military was waiting. Right outside the gate of the UN office, they attacked and beat up journalists and elected leaders, Bobi Wine tweeted .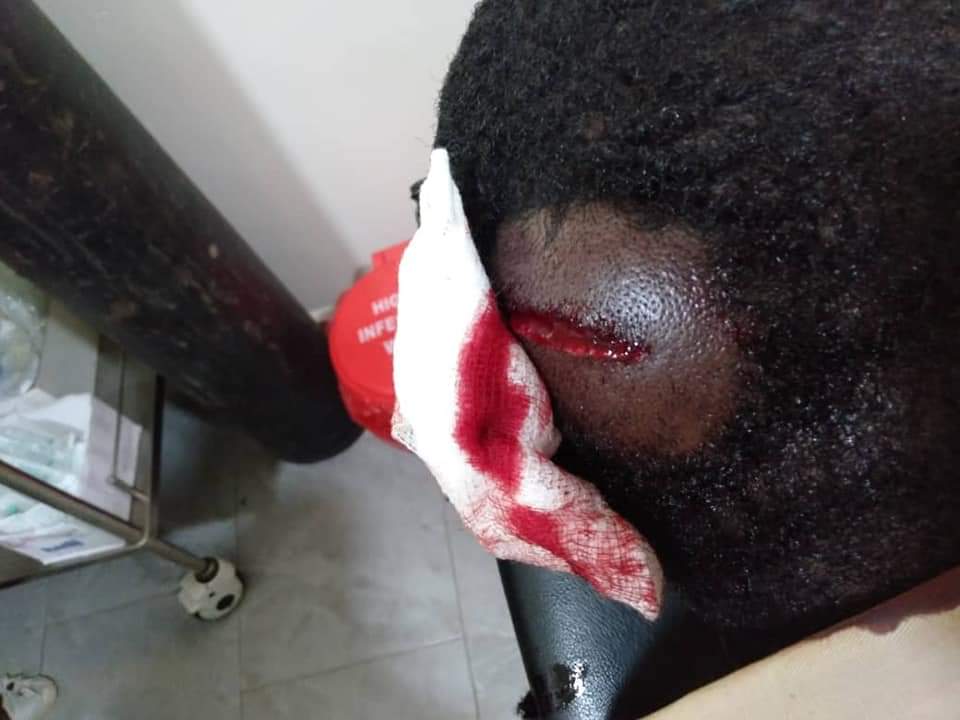 He added that several of his colleagues and journalists were rushed to hospital.
"In a very contemptuous manner, they descended on everyone they could land on and beat them without mercy. They smashed windscreens of the vehicles we went with. Several colleagues were rushed to hospital. Museveni will certainly not force us into submission. We shall be free.," Bobi Wine stated.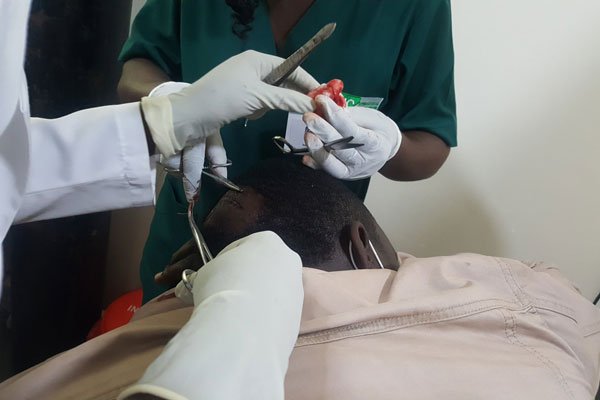 Among the injured journalists was NTV's John Cliff Wamala who suffered a deep cut on the head, Irene Abalo of the Daily Monitor , Timothy Murungi and Josephine Namakumbi of the New Vision newspaper who were beaten with batons and metallic objects.
The Uganda Journalists Union (UJU) condemned the barbaric and henious attacks on the journalists .
"The attacks on the journalists is a violation of article 41 of the Uganda Constitution which guarantees the right to access to information , " said UJU President Lucy Anyango Ekadu.
She said there is no way journalists will continue working under such conditions when they are beaten and their equipment damaged.
The UJU President called on all journalists who have been beaten and their equipment destroyed to open up cases against perpetrators of the crimes against the media.