Police in Kampala has arrested a gang of Congolese nationals in Munyonyo who were allegedly dealing in fake gold and circulating counterfeit U. S dollars in various city suburbs.
According to Luke Owoyesigire, the Kampala Metropolitan Police (KMP) deputy spokesperson, the suspects were arrested from their rented apartment in Munyonyo following an intelligence-led operation.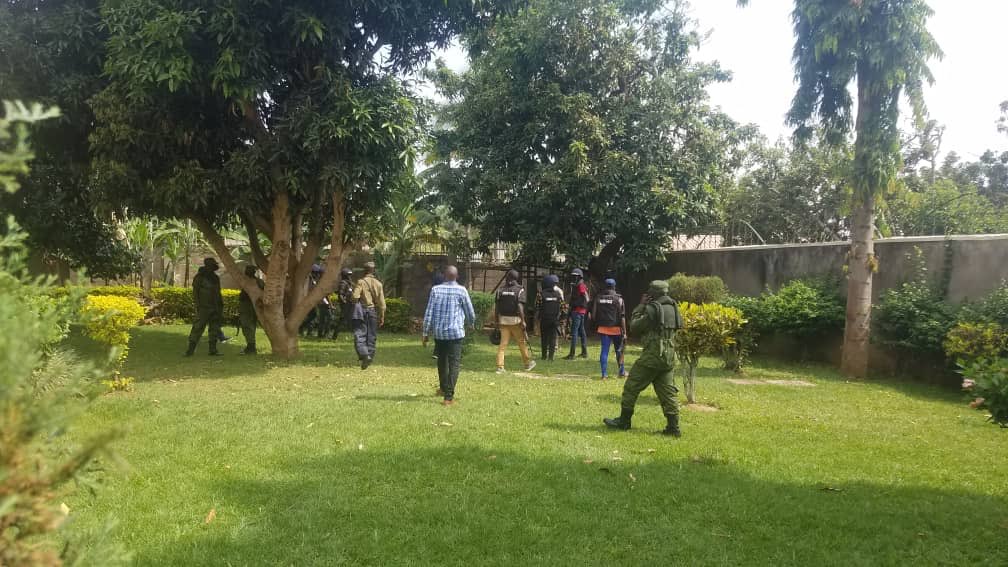 "The Uganda Police have conducted an operation that led to the arrest of 8 suspects(most of them foreign nationals) , and in the process recovered fake Gold Bars and counterfeit US dollars of 2.4m (about Shs8 billion)," Owoyesigire said.
He added that following a search conducted at their residence, the police recovered several passports from the suspects which indicate that they are nationals of the Democratic Republic of Congo (DRC).
Owoyesigire said that the suspects will be arraigned in court to face various charges after police conducting investigations and establishing whether they are in the country legally or not.