After several complaints of several taxi robberies, the Police seem to have made a breakthrough to this vice as the Police in Mukono have impounded motor vehicle UAP  841C Toyota Hiace.
 The motor vehicle was impounded after a group of people on social media complained that it has been participating in a spate of robberies on its passengers. The taxi's operation routes have been Mukono town and its suburbs.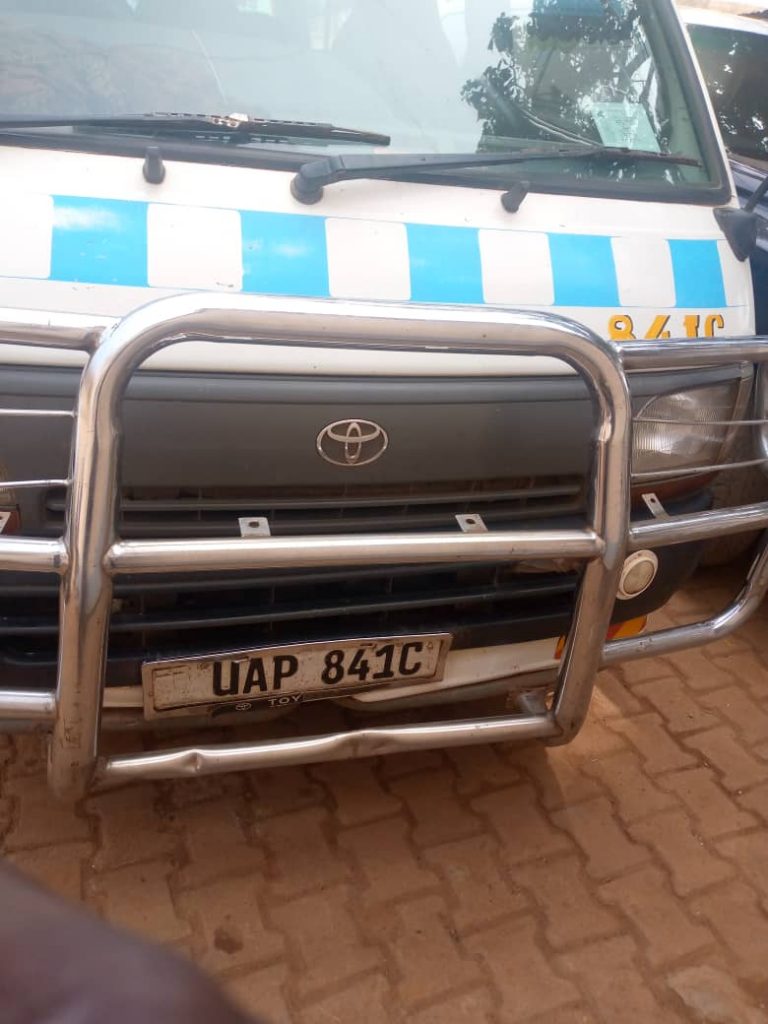 "We would like to call upon anyone who has ever been a victim of the theft and robbery from this vehicle to report to Mukono Police station.  The driver is in custody as investigations on the allegations continue," said Kampala Metropolitan deputy spokesperson Luke Owoyesigyire.
Several Ugandans have been robbed in taxi's using tricks played by the drivers and the taxi touts.