With the public questioning the importance of curfew time even after government eased lockdown on most sectors, Local Defense officer is said to have shot dead a man who is a member of the St Francis Choir in Munyonyo.
In a short statement issued by the Munyonyo Martyrs' Shrine, they reveal that their member Wycliffe Shambi was shot by LDU officer during curfew enforcement operations.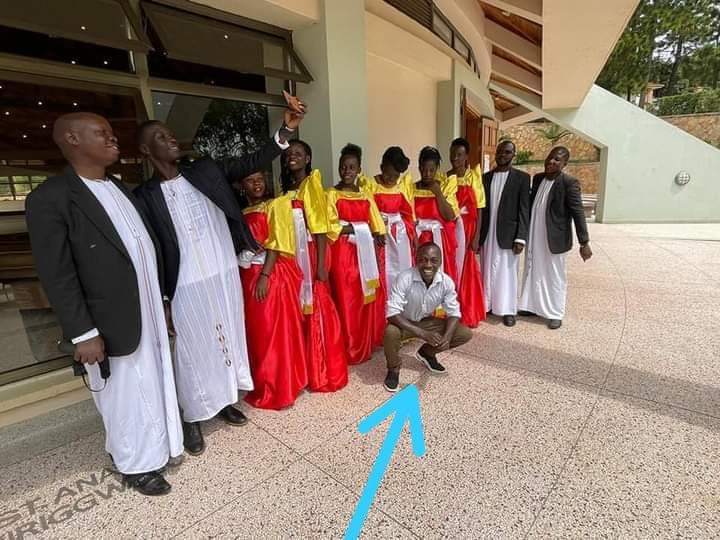 "We have lost an active member of the St Francis Choir singing always during 11'o'clock mass. He was shot dead last night during curfew by LDU officer. Rest in Peace Wycliffe Shambi," reads the post.
Many Ugandans have been victims of the wrath of LDUs especially when government had just announced lockdown. At some point the army recalled all its LDU officers for a refresher course following multiple complaints from the public.
On redeployment, the army disclosed that they were only supposed to carry out night operations under strict supervision of the army.