Business magnate Dr. Sudhir Ruparelia has been re-elected on the board of trustees of the Indian Association of Uganda.
Sudhir was re-elected during a meeting at the association's offices in Kampala today.
Other elected members on the New Board of Trustees include;  Munnangi Sita, Goutam Das, Dharmesh Patel, Ashwin Kumar Patel, Chacko Babu and Koduvayur Parasuraman.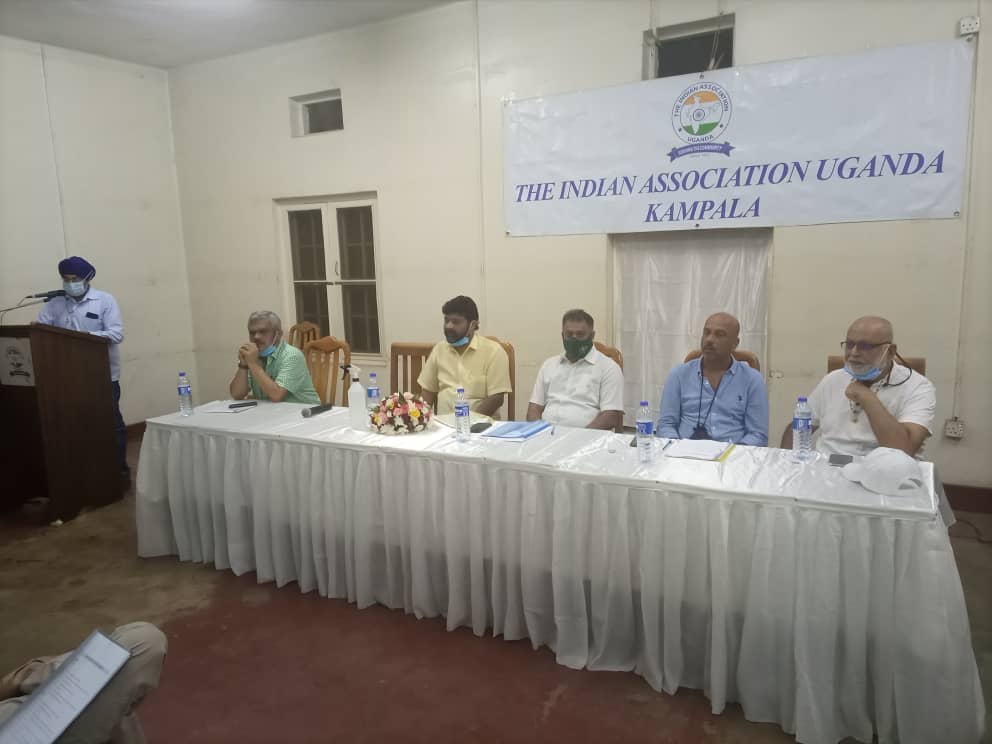 The Indian Association of Uganda was established in 1922 to foster unity  and development.
One of their biggest achievements as stated on their website is "eradicating the Indophobia from the Ugandan African community." As a result, over 27000 Indians living in Uganda with the peaceful life and both communities are socially and economically helping each other's and working towards the development of Uganda.
In fact the Indian community that makes up less than 1 percent of the Ugandan population is said to contribute to 65 per cent of the country's tax revenue.
The association coordinates charity activities of the members giving back to the Ugandan society that their family lineages have called home for over 100 years.
The charities include but are not limited to scholarships for education, blood donation and free medical camps.