Events security guru Dixon 'James Bond' Okello has received the Confederation of African Football (CAF) Safety and Security Officer Award for 2020 in Douala, Cameroon.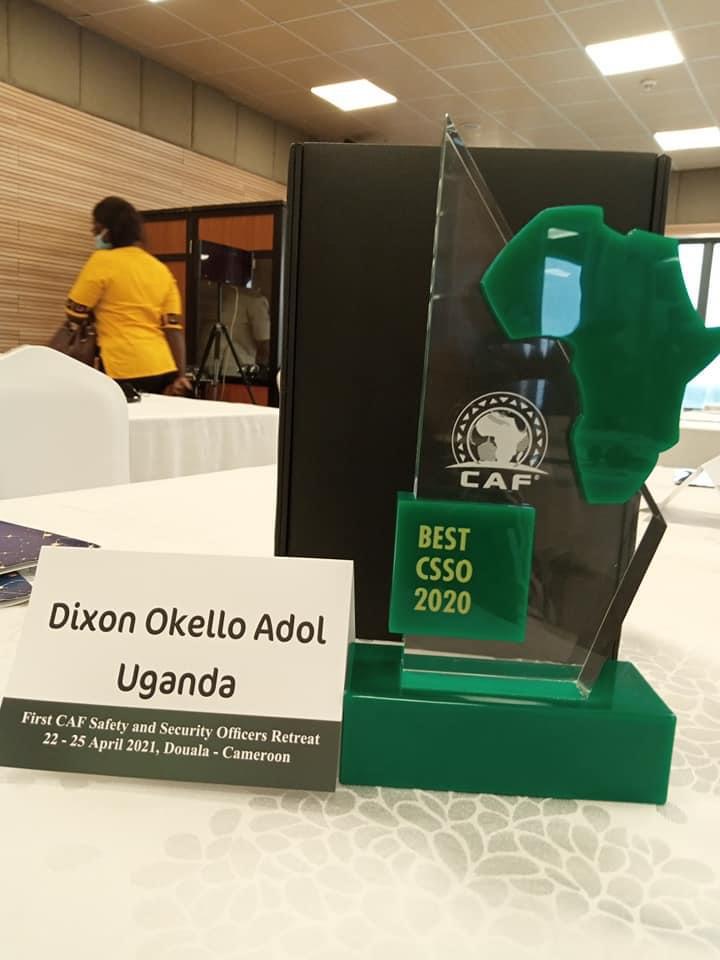 Okello has been in the 'security limelight' for a while now and he's certified FIFA and CAF football security officer who has taken charge of very high-level matches on the continent and the world at large.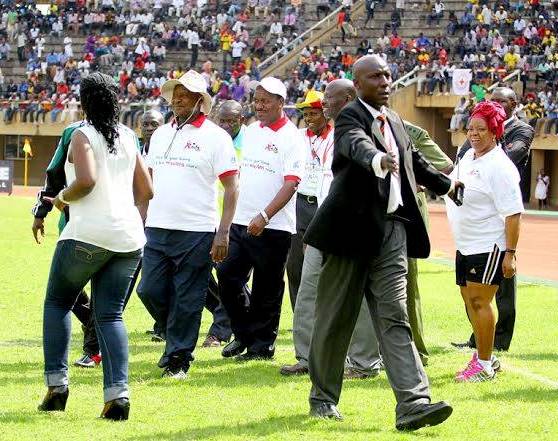 To scoop the award, Okello was overwhelmingly voted the best by CAF Officials, match commissioners, general coordinators, media officers, and referees.
The experienced security expert is a no-nonsense fellow, who is always bent on ensuring the security measures inside a stadium during a match are adhered to. After winning the award, he vowed to keep the same spirit.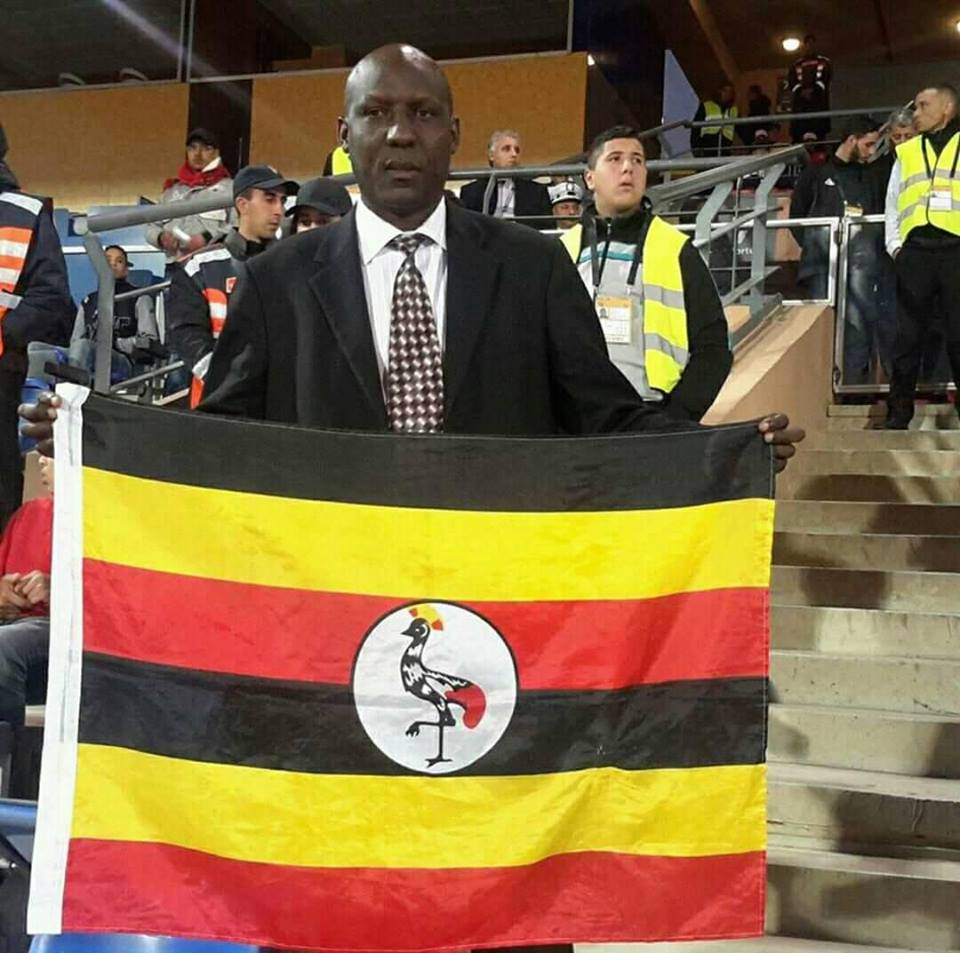 "I will keep on delivering 100% and making sure stadiums and venues around the world are safe," Okello said.
2019 is a year to remember for Okello as he was at AFCON in Egypt, where he was in charge of the main stadium that hosted the opening game, semifinals and final.
Still, in 2019, he was also in charge of AFCON U20 in Niger where he overlooked the main stadium for the opening match, semifinals, and final. Okello was employed by FIFA in Poland for the U20 World Cup and also in Brazil for the U17 World Cup.
Okello is not formidable in only keeping security but also outspoken when it comes to players' welfare. On several occasions, Okello has put FUFA and Uganda Rugby Union on the spot for failing to pay players on time.
As Matooke Republic, we celebrate with you your award.  
Okello also handled the Confederations Cup final between Raja Casablanca and AS Vita Sports among many other big matches in Africa, Europe, and South America.