On Thursday this week, Former Archbishop Church of Uganda, Stanley Ntagali confessed publically that he committed adultery with Judith Tukamuhabwa, a wife to priest Rev Christopher. Ntagali made a public apology and sought for forgiveness.
"I fell into sin of adultery and I confessed to the Lord to forgive me and I want the church to forgive me. My brother bishops, all our partners, brothers and sisters in the vineyard of the lord, the entire church of Uganda and all our partners all over the world and the family Rev Christopher his wife Judith, the two families please forgive me. And I want to remain closer to Jesus," Ntagali said.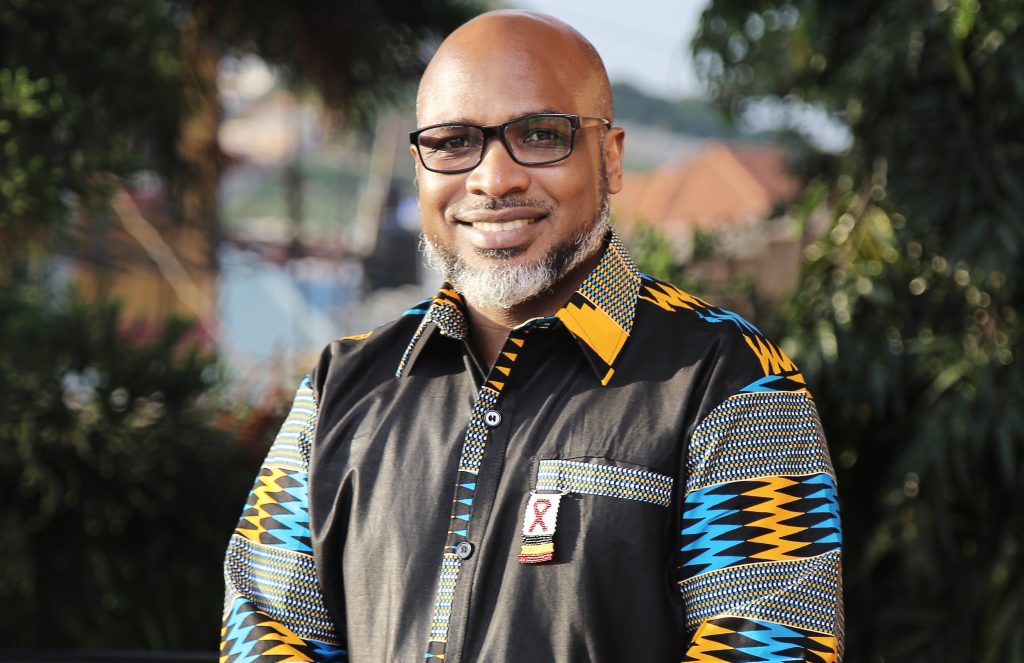 Pastor Martin Ssempa of Makerere Community Church has applauded Ntagali's courage of coming out publicly and confessing his sins. Ssempa said that Ntagali's apology is what the bible teaches about forgiveness and repentance.
'I am glad and refreshed that the Archbishop confessed to one of the highest pulpits in Uganda. We can now sing rightful about the blood of Jesus Christ because it washes people's sin. His apology gives hope to other sinners that through forgiveness and repentance one can be restored," said Ssempa.
Ssempa has called upon several Men of God who have publicly gone astray to follow Ntagali.
"I want to call upon Prophet Elvis Mbonye and Pastor Grace Lubega of Phaneroo ministries to stop covering up people's fornication and adultery by telling them that once you are saved even if you cheat, your spirits remain pure, it is only the body that gets affected," Ssempa said.
In another special way he called upon pastor Aloysius Bugingo of the house of Prayer Ministries to follow the example of the retired Archbishop.
"Bugingo come out publically and repent for abandoning your wife and for telling people to throw away their wedding rings," Ssempa said.
Bugingo is said to have abandoned his 29-year-old marriage as he filed for divorce before deciding to settle with Suzan Nantaba Makula even when the case is still ongoing. He vowed never to get back with Teddy even though God physically comes back on earth.
In response, Teddy also vowed not to let her marriage breakoff completely as they have to respect their marriage vows.