Kitgum District Woman Member of Parliament (MP) elect Lillian Aber who subscribes to the ruling National Resistance Movement (NRM) has advised Forum for Democratic Change's (FDC) Ssemujju Nganda to join NRM if he's serious on becoming Speaker of the 11th Parliament.
The Kira Municipality MP is one of the four MPs who have officially declared their intentions to race for Parliament's top office. Others are incumbent Rebecca Kadaga and her deputy Jacob Oulanyah (NRM) and Rakai district Woman MP Juliet Kinyamatama (NRM).
Aber says as it stands, Ssemujju has minimal chances to win since NRM has the majority MPs (over 300) while FDC has only 27 and NUP has the highest number from the opposition (61).
"The chance for Ssemujju Nganda in the Speakership race is very minimal. If only he could join the NRM," says Aber.
In response, Ssemujju claims many NRM MPs appreciate his bravery in private and they are willing to vote for him. He says he's eagerly waiting on who NRM will endorse for the race.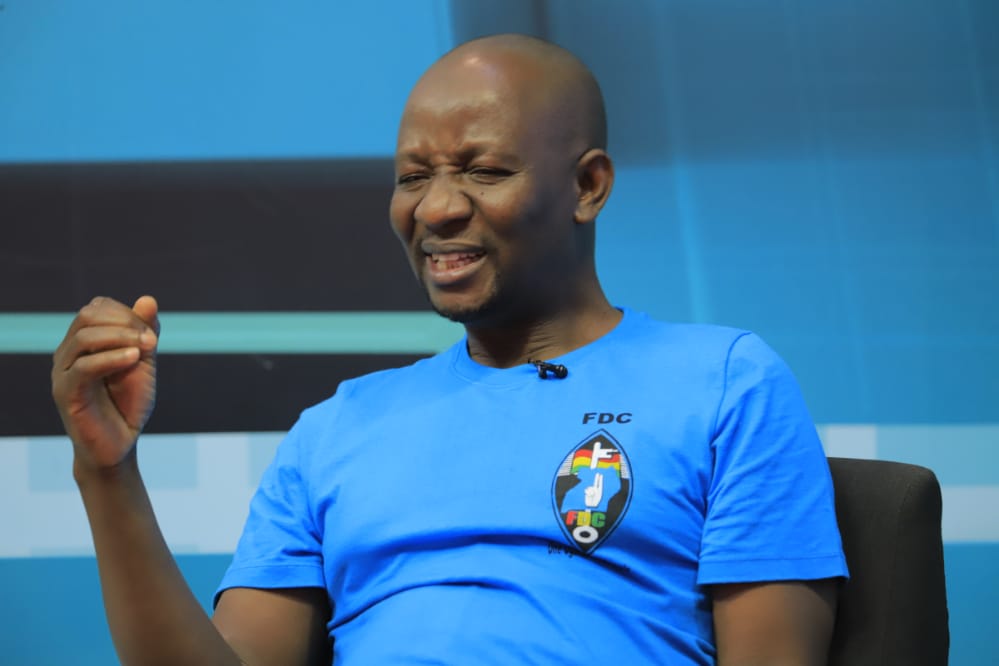 "I am waiting to see who the NRM chooses for the Speakership race. Museveni doesn't trust them. Last time he had to come to Parliament to see that the person he wants is voted," says Ssemujju.